Client Stories: Megan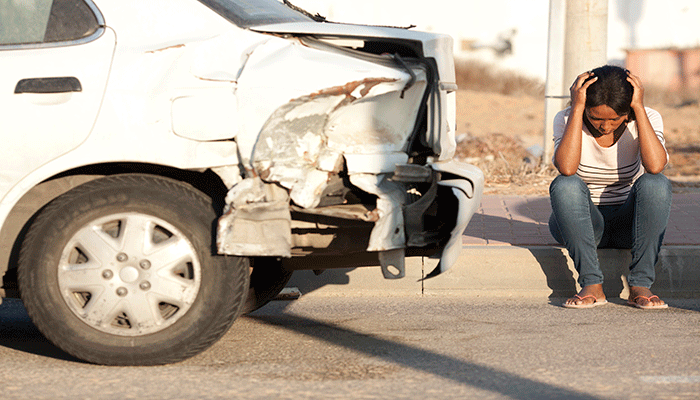 Megan came to DESC after her roommate, who split rent with her, moved out unexpectedly. She was in a car accident that led to neck and back problems and left her unable to pay for her car's repairs. Megan found herself in the hospital with pneumonia and was diagnosed with spinal cancer. She had to choose between paying rent or her JEA bill. Megan's power was due to be turned off April 9 until DESC stepped in to help. She just finished chemotherapy and is looking forward to a bright future thanks to DESC.
DESC's services are crucial to fighting homelessness in Jacksonville. We strive to serve others and help them to maintain their dignity. Please consider supporting our cause by donating money, items or your time.
– Donate
– See our Always Need List
*Name changed for client's privacy.