The Great Electric Emergency 2017 Wraps Up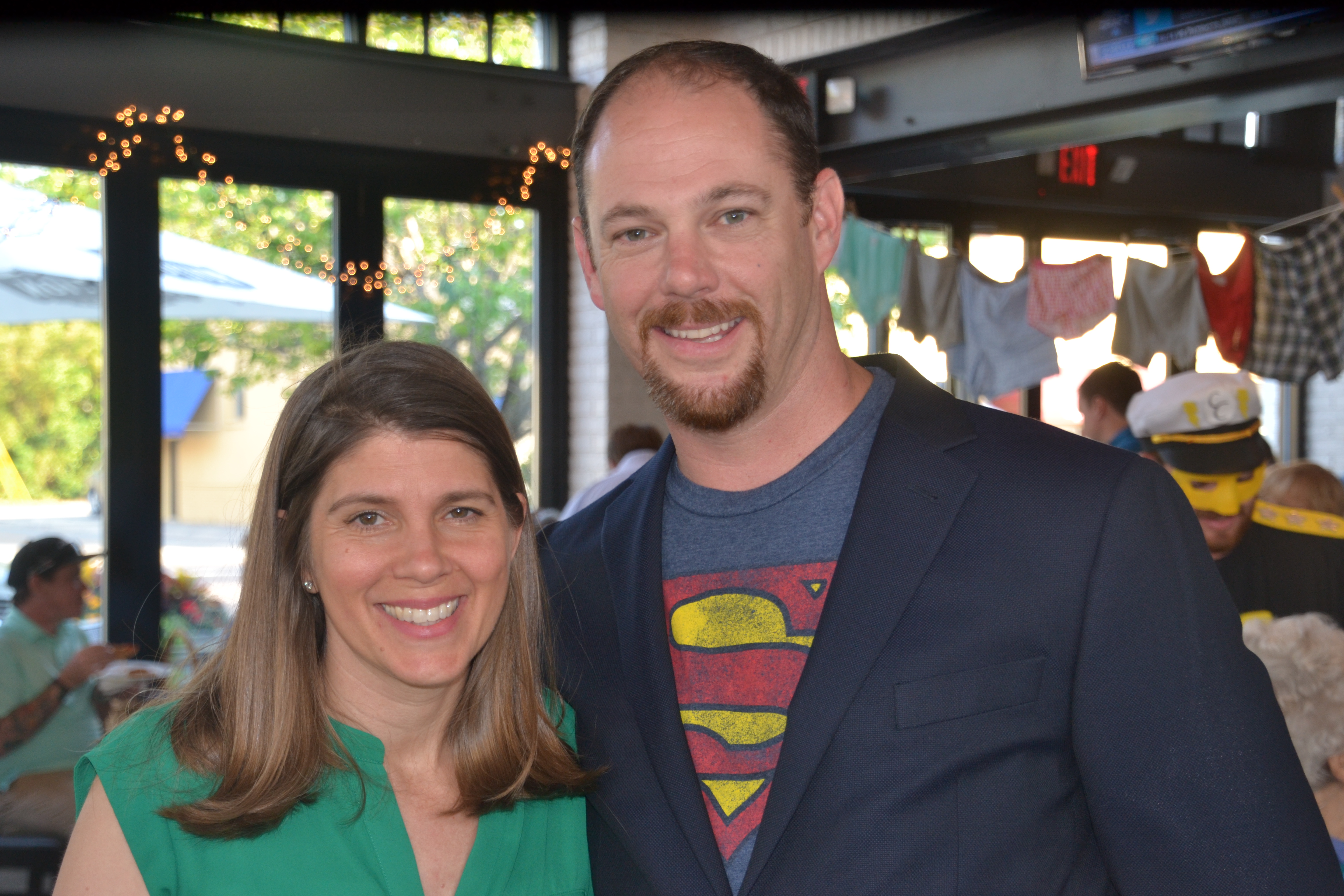 The Great Electric Emergency was held on Tuesday, April 25th at the Avondale Mellow Mushroom. It was an exciting evening as Superheroes Captain Underwear and Commander Current joined by Co-Chair Shay Hill invited all the sponsors and teams to light up 154 houses. This event set a new record for DESC raising over $38,000. Keeping families with children, disabled members or the elderly in their homes helps prevent homelessness.
Many thanks to our Sponsors, Co-Chairs Theresa Bennett Hill and Shay Hill and our Amazing Fundraising Teams!