Rice is Nice!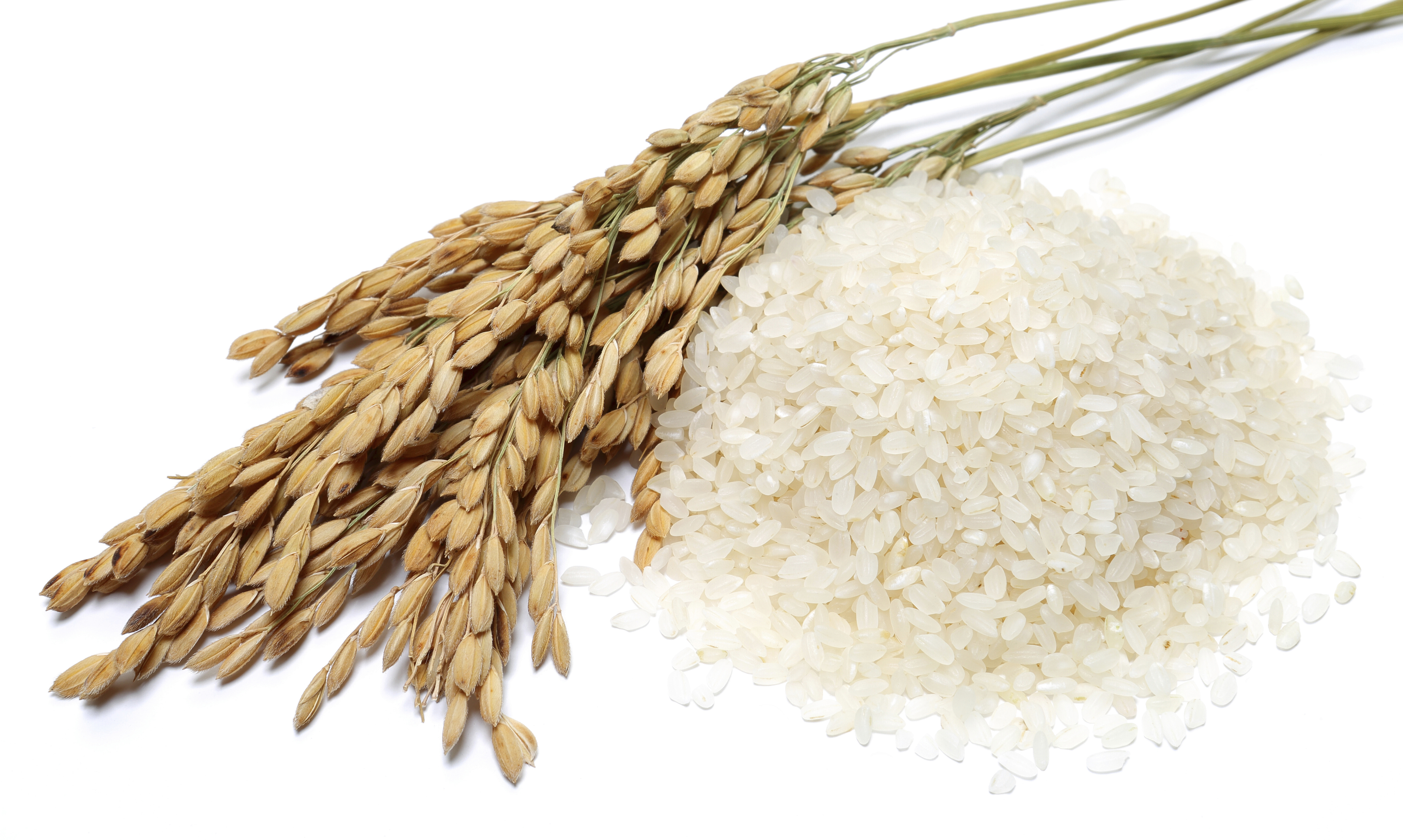 Late in the spring DESC got a call about the need for rice. While macaroni and cheese is one of the all-time favorites and most requested food items, rice is often requested by our families. "I believe as many as 40 out of 100 people who ask for food want rice," commented Roger Snyder, the man behind the food storage organization. "When people see that they are getting rice, they are thrilled."
The rice DESC sourced for our clients is grown and milled by Scott Meyer, a local rice farmer. Mr. Meyer mills fresh rice every Thursday and, each week, delivers 300 pounds of rice that DESC's distributes to our clients.
"As much as people who are hungry often want meat and potatoes," reports Dave Tuttle, "our clients are almost speechless when they see those bags of rice in their shopping bags." Each client receives at least two pounds of rice which can make up to seven meals for a small family. When mixed with other vegetables or meats, families get healthy, fresh, nutritious and tasty foods.