We offer dignity that our neighbors can see.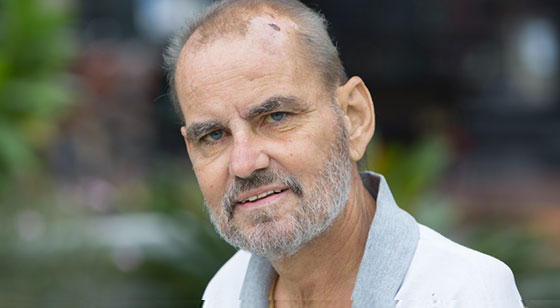 Every year, DESC sorts and gathers thousands of articles of clothing in order to provide our neighbors with tangible dignity. Whether they reside in a house or make a home on the streets, the families and individuals who visit us receive clothing without risking other basic needs. For many of our neighbors, our clothing offers them the opportunity to confidently seek or maintain jobs. Even just one pair of work boots can help sustain a family for a season.
Fact: In 2015 DESC clothed more than 5,300 families.