We help our neighbors stay in their homes.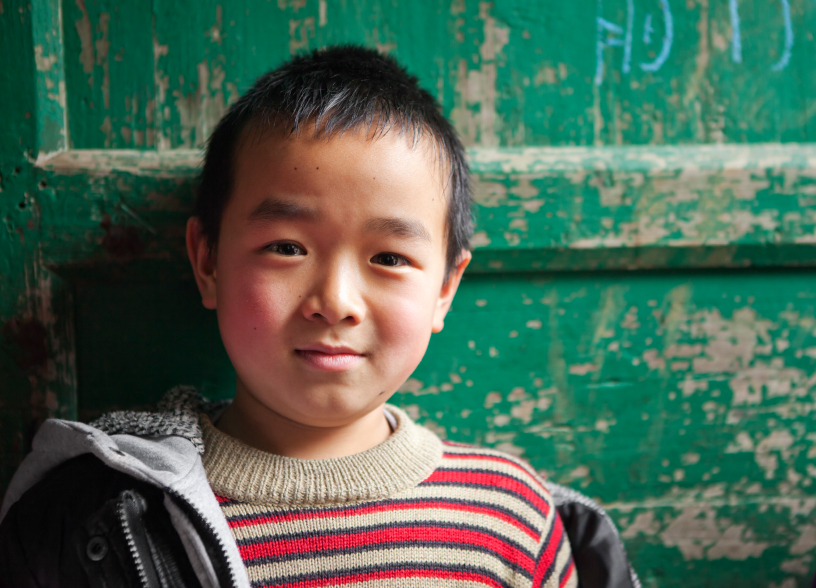 For some of our neighbors, skipping meals or forgoing crucial medications in order to pay the rent is the high cost of meeting basic needs. In addition to receiving supplemental food, families and individuals can apply for emergency financial assistance to help cover rent and utilities. We take financial requests by appointment and, upon approval, work directly with their landlords and utility companies. We manage our donated funds responsibly believing DESC can do a great deal with very little.
Fact: In 2015 DESC kept more than 250 families in their homes through financial assistance.