We serve those who can't always feed their family.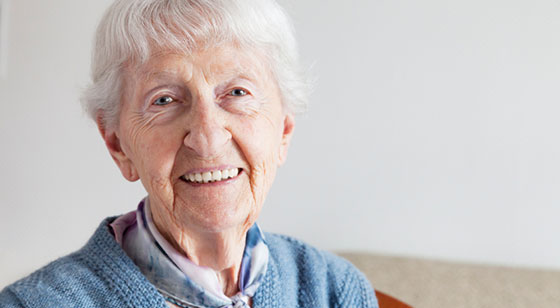 Emergency situations often bring the added fear of not having money to buy food. DESC alleviates some of that concern by providing well-balanced staples to supplement our neighbors' budgets. We provide food meant to be cooked in a house. Our neighbors are able to make homes of their houses, one meal at a time. We provide food to those with documentation of people needing to be fed and proof of cooking facilities through the rigorous use of our client management database.
Fact: In 2015 DESC fed more than 3,800 families.