How we can help.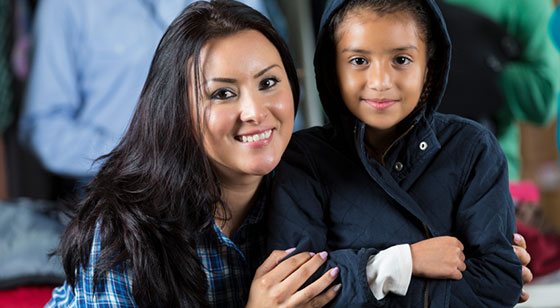 By fulfilling Jesus' mission to the poor and homeless by bringing peace and hope.  DESC, a faith-based organization, uplifts families and individuals in real-time crisis. By providing emergency  food, clothing, and financial assistance, our dedicated staff and volunteers offer our neighbors a helping hand during hardship.
We provide care responsibly.
For more than 30 years, we have refined our process to serve countless individuals. Through strategic partnerships with key organizations and thoughtfully managed systems, we maximize our impact within the community.