We start by listening.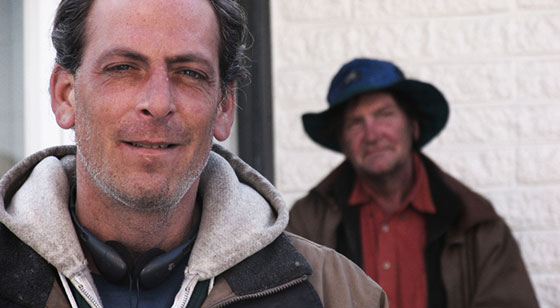 While our mission is to provide short-term relief to families and individuals in need, we often find listening to our neighbors makes a great impact. Our volunteers are trained and encouraged to offer our families dignity and respect simply by taking the time to listen to their stories. We recognize that we cannot help everyone. With that in mind, we often guide individuals and families through the charitable organizations and resources meant to support their specific needs.
Fact: In 2015, DESC volunteers answered more than 18,000 interviews with individuals in need.