"Where's Bubba?" was a huge success!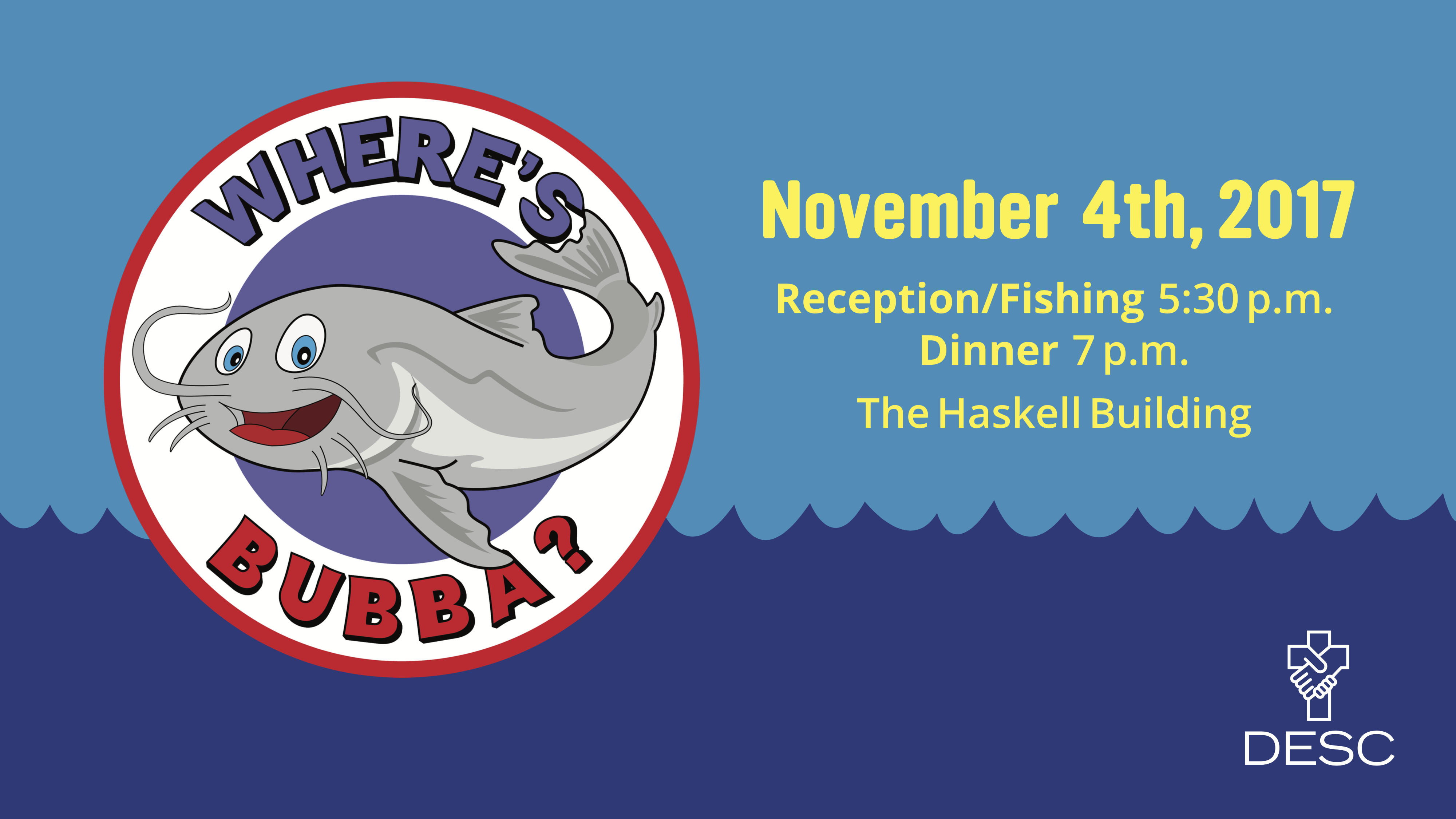 Where's Bubba? was held on Saturday, November 4th, 2017 at The Haskell Building with a reception and dinner followed by DJ and dancing.
Bubba showed up around town this fall to promote DESC and our mission to help our neighbors in need.
Thank you to all who supported DESC to make this evening a great success.